Welfare surveillance system violates human rights, Dutch court rules
Government told to halt use of AI to detect fraud in decision hailed by privacy campaigners
Wed 5 Feb 2020 13.18 GMTLast modified on Wed 5 Feb 2020 18.30 GMT
Shares449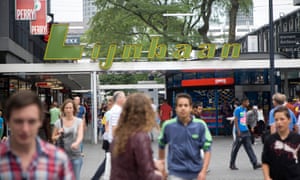 A Dutch court has ordered the immediate halt of an automated surveillance system for detecting welfare fraud because it violates human rights, in a judgment likely to resonate well beyond the Netherlands.
The case was seen as an important legal challenge to the controversial but growing use by governments around the world of artificial intelligence (AI) and risk modelling in administering welfare benefits and other core services.
Campaigners say such "digital welfare states" – developed often without consultation, and operated secretively and without adequate oversight – amount to spying on the poor, breaching privacy and human rights norms and unfairly penalising the most vulnerable.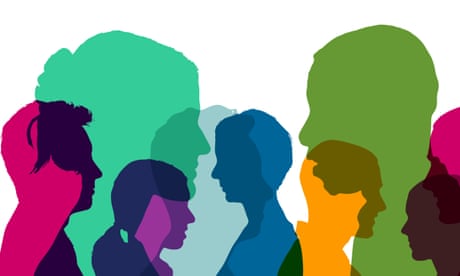 Get Society Weekly: our newsletter for public service professionals
Read more
In the UK, where the government is accelerating the development of robots in the benefits system, the chairman of the House of Commons work and pensions select committee, Stephen Timms, said: "This ruling by the Dutch courts demonstrates that parliaments ought to look very closely at the ways in which governments use technology in the social security system, to protect the rights of their citizens."
The UN special rapporteur on extreme poverty and human rights, Philip Alston, applauded the verdict and said it was "a clear victory for all those who are justifiably concerned about the serious threats digital welfare systems pose for human rights".
The decision "sets a strong legal precedent for other courts to follow", he added. "This is one of the first times a court anywhere has stopped the use of digital technologies and abundant digital information by welfare authorities on human rights grounds."
The verdict will be watched closely by welfare rights campaigners in the UK, where the Department for Work and Pensions is engaged in a digitisation drive that vulnerable claimants fear could plunge them further into hunger and debt.